About Us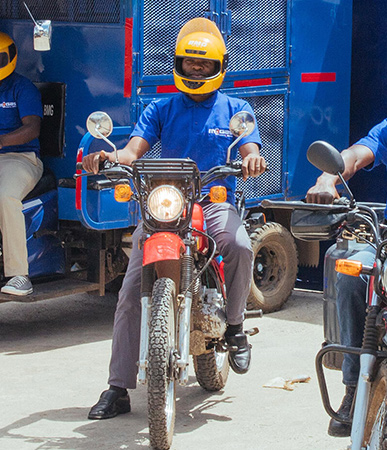 Our Story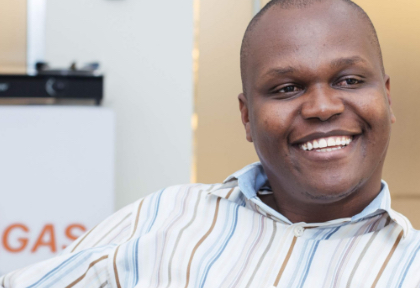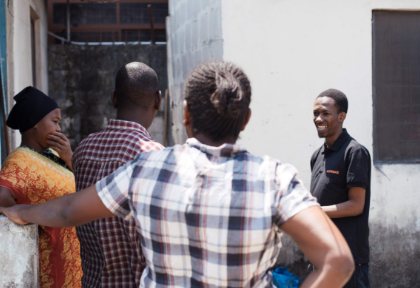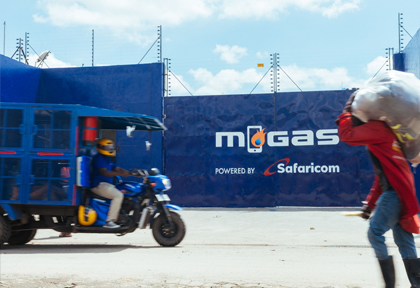 In 2013, Tanzanian Andron Mendes was faced with the high cost of refilling a cylinder of LPG for his new family. Recognising the prohibitive burden such costs must place on poorer families, he searched for a solution.
Teaming up with mechanical engineer Sebastian Rodriguez-Sanchez, who was then active in the solar mini-grid business in West Africa, they formed KopaGas, devoted to the design and provision of a cost-effective and accurate pay-as-you-go (PAYG) smarter meter for LPG cylinders. Their innovation capitalised on the emergence of mobile money in East Africa.
In 2018 a group of investors with extensive experience in energy, infrastructure and African investments formed what became Circle Gas to find a way to bring clean cooking to low-income earners at a scale never achieved before.  They identified KopaGas technology as the key to achieving this vision. Circle Gas is now bringing its latest technological innovation, a NBIoT-compatible smart meter to Kenya and expanding the provision of LPG to the mass market in Tanzania and Kenya.
Our Team Philosophy
Serving the customer is at the heart of everything we do. Delivering excellence for our customers and shareholders will deliver a strong, sustainable business and make a meaningful improvement to the lives of millions.
Our Leadership

We believe in diversity and collaboration
Carey Ngini
Board Chairman
Carey is an entrepreneur who has built businesses in sectors ranging from oil and gas field services to archiving and records management. He serves on the boards of various companies in the banking, education, engineering and real estate sectors. He is chairman of the Kenyan chapter of the non-profit organisation Farm Africa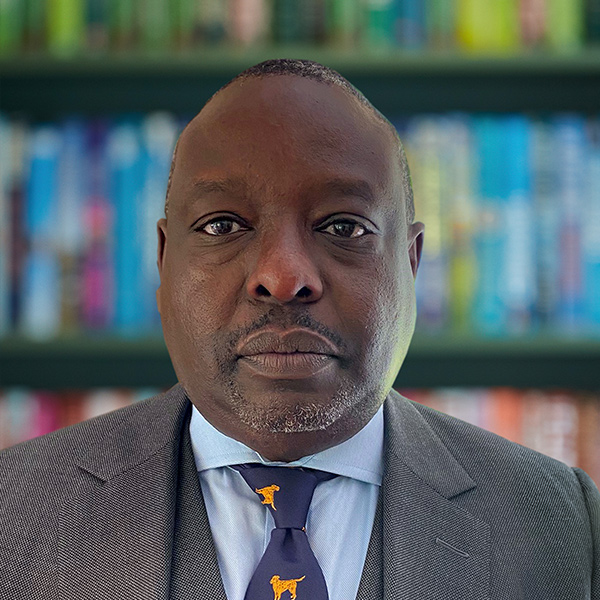 Susan Githuku
Board Member
Susan is a human resources specialist, publisher and entrepreneur. She has founded both an organisational development & HR consulting company and a publishing house. She was previously Coca-Cola's Eurasia Africa Director for Learning & Development based in Istanbul and prior to that, the Director for Human Capital for Coca-Cola Africa based in the UK and later Johannesburg. Susan sits on the Boards of Centum and M-Kopa Solar. She has also served on the Boards of UAP Insurance, East African Breweries and Kenya Women's Financial Trust (KWFT) amongst others.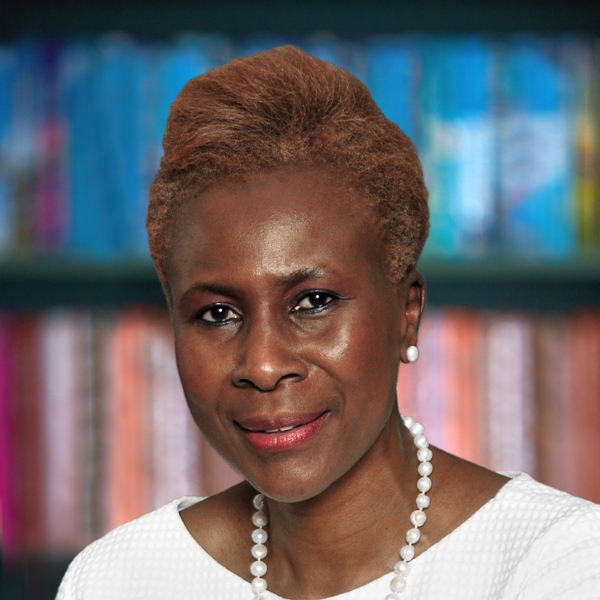 Michael Zeligman
Board Member
Michael is founder and CEO of Concept Oil Services, an oil trading and logistics company with a turnover of more than $5 billion, that also owns transshipment terminals and a petroleum logistics business.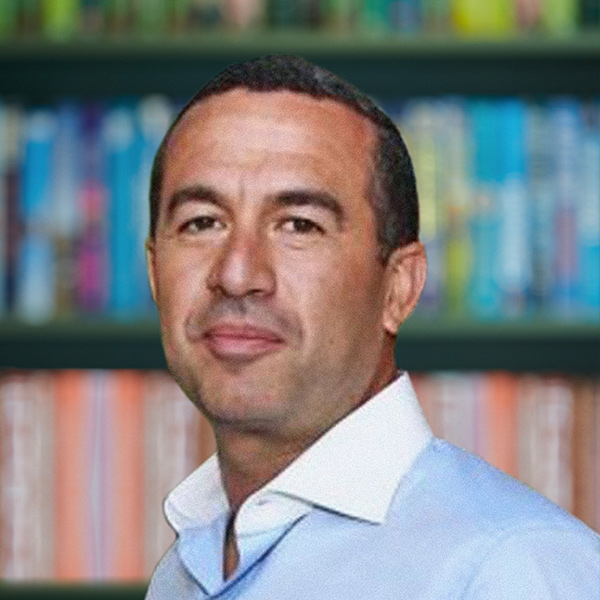 Peter Ndegwa
Board Member
Peter is CEO of Safaricom, Kenya's leading telecom. Before that he was responsible for overseeing Diageo operations in Continental Europe and Russia. He has served as CEO of Guinness Nigeria PLC and Guinness Ghana Breweries PLC. He was CFO and Group Strategy Director at East Africa Breweries Ltd, winning the Most Respected Business Award East Africa. He holds an MBA from London Business School, is a CPA and started his career with PWC.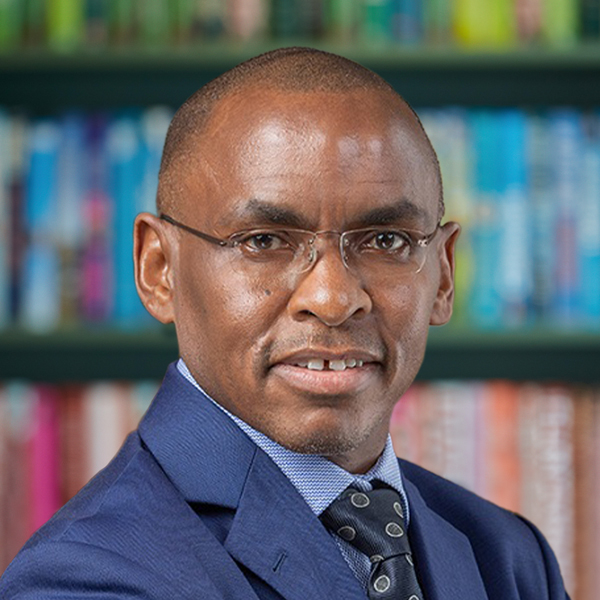 Volker Schultz
Circle Gas CEO, Board Member
Volker leads both the overall global Circle Gas business and the expansion of the business in Kenya. Volker has over 30 years' leadership, commercial, strategic, operations and financial experience in the downstream oil and petrochemical industries in the UK, Turkey, Germany, the USA and South Africa. Volker worked for 23 years with BP and was subsequently CEO of Essar Oil UK. He sits on the boards of SOCAR Turkey and Argent Energy, as well as the UK Government's Industrial Development Advisory Board.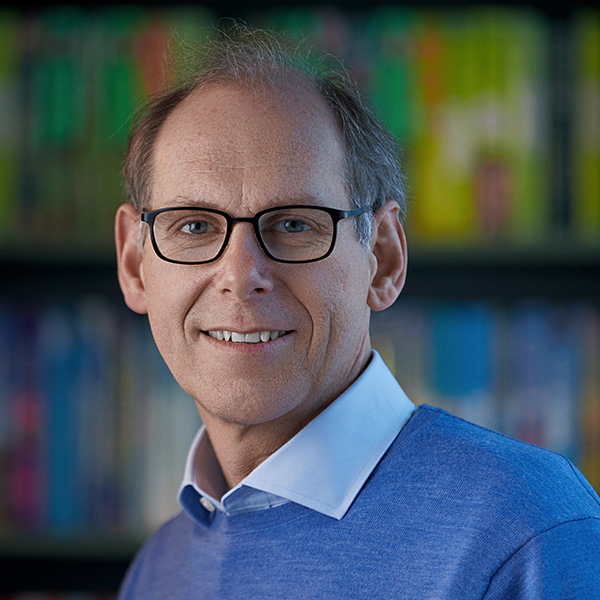 Dr. Sebastian Rodriguez
Circle Gas Head of Technology, Board Member
Sebastian is responsible for Kopa-Tech in China and is responsible for technology development and smart meter production. He is co-founder of KopaGas in Tanzania and is an award-winning expert in energy and advanced metering infrastructure. He is a former World Bank consultant and research scientist at the Earth Institute at Columbia University. He was also Chief Technology Officer for the first biodiesel plant in West Africa. He holds a PhD in Engineering from Imperial College London and an MSc in Engineering Design from the University of Manchester.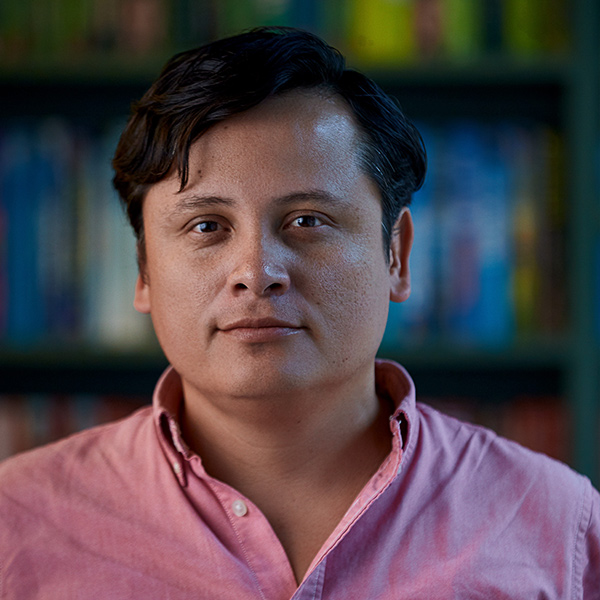 Andron Mendes
Circle Gas Head of Tanzania, Board Member Alternate
Andron leads Circle Gas operations in Tanzania. A co-founder of KopaGas and the inventor of the smart meter, Andron is an entrepreneur who has developed a series of Tanzanian business ventures, he is also a certified accountant with over 14 years experience in auditing, finance and taxation. His career includes roles at PricewaterhouseCoopers, Tanzania Revenue Authority, and he was Chief Financial Officer at three multinational insurance companies in Tanzania. He invented the smart meter which was commercialised by Kopagas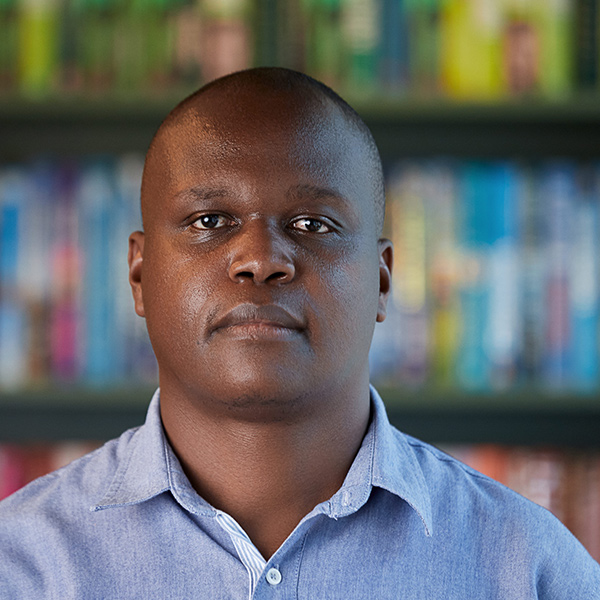 Charles Walford
Circle Gas Head of Legal, Board Member
Charles was a partner at the law firm Watson Farley & Williams and specialises in acquisitions and disposals of companies and businesses, corporate and non-corporate joint ventures, company restructuring, securities issues and other fund-raising exercises for public and private companies. Charles has worked on biomass, on-shore and off-shore wind, solar, waste to energy and oil and gas projects and the development, purchase and sale of international LNG and oil product terminals.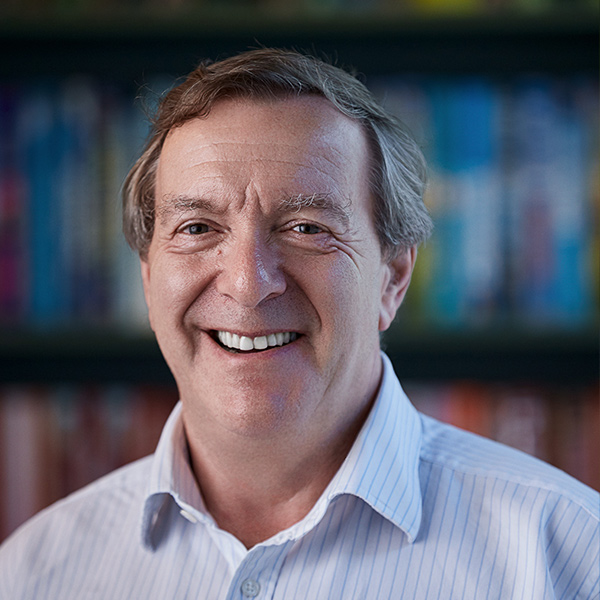 Hanaan Marwah
Circle Gas CFO
Hanaan has 18 years of investment experience leading transactions, strategic partnerships and portfolio management with equity funds including Actis Energy and Blue Ridge Capital, with a focus on emerging markets. She founded Gridworks, the $300 million African energy utility investment company capitalised by CDC Group. She is an expert on African infrastructure with numerous publications and holds a PhD from the University of Oxford. She has sat on numerous company and non-profit boards including Eneo, the national electricity utility of Cameroon, and Virunga Energies, the power company of the Virunga National Park in the DRC.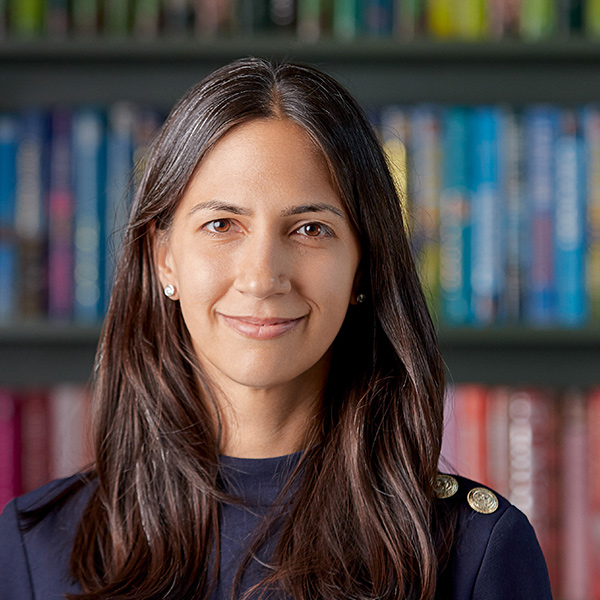 Martin Kimani
Circle Gas Head of Kenya
Martin leads Circle Gas operations in Kenya. He was formerly the General Manager of Rubis Energy Kenya, one of the three largest oil marketing companies in Kenya and has spent over 15 years in the oil and gas sector in various leadership roles including General Manager, Strategy at Kenya Pipeline Company. He has also held roles in downstream and midstream oil and gas operations, marketing, oil trading, supply chain management and commercial and retail sales. He holds an MBA from Nairobi University, and various public accounting certifications.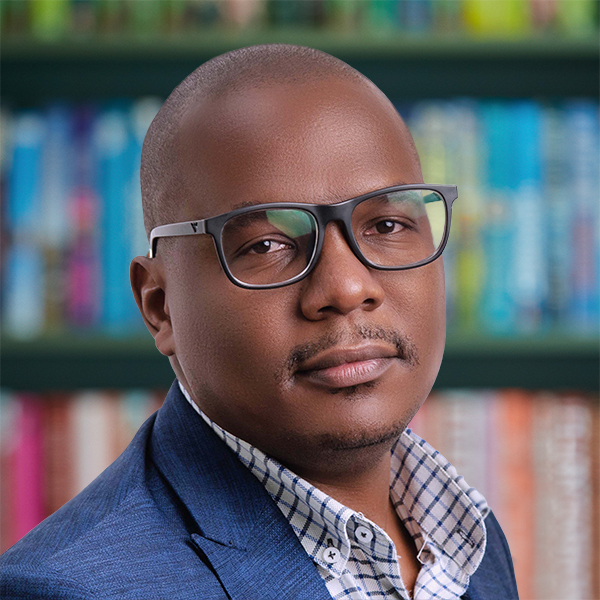 Roy Yugi
Business Development – Kenya
A management lead with 7 years of experience working with local and international organisations, Supporting significant tenures in startup companies. On his last assignment he set up one of the fastest growing LPG company in Kenya by identifying untapped market in the industry. Roy will be responsible for expansion and compliance.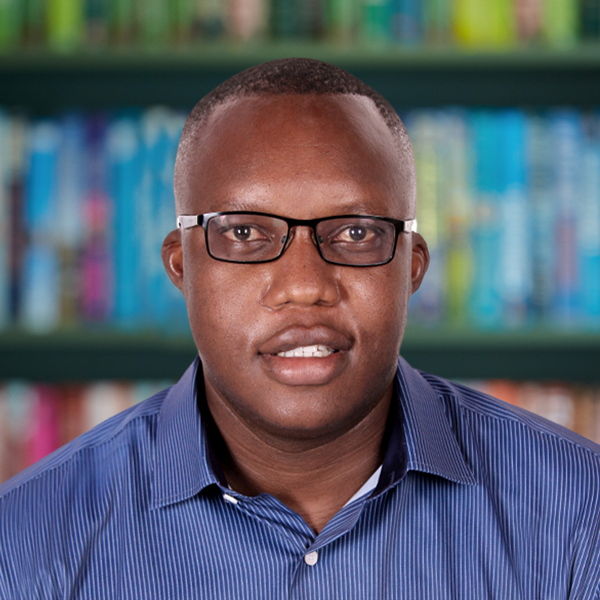 Our Values
Our values drive our behaviour
Transforming Lives
We want to transform the lives of millions of households, by providing them with affordable clean cooking. We want to contribute to achieving a number of sustainable development goals.
Customer Obsessive
We are a customer obsessive organisation and tirelessly work to improve our customer experience (safety, reliability, affordability, ease of use, responsiveness, operational excellence).
Innovation in Technology & Business
We will use innovation in technology and in our business model to drive further improvements in all aspects of the customer experience to accelerate our growth.
Trusted Partner
We will engage as a trusted partner in our communities, keeping our promises and striving to be sensitive to local issues. We will be inclusive and welcoming.
Absolute Integrity
We will act with absolute integrity. We will be honest and transparent, and always remain compliant with our anti-bribery and corruption policies and all related legislation.
Employer of Choice
We're striving to be an employer of choice, by providing a diverse and inclusive working environment, and a fair, friendly and stimulating culture.
Safety and Security
We will never compromise on the safety and security of the public, our customers and our employees. Awareness of safety best practices is a way of life for us and flows through into everything we do.
Delivering Returns
Delivering returns to our funders is a pre-requisite to our success. We are conscious that we will only succeed if we get substantial support for our growth aspirations from our current and future shareholders and lenders.
News
Check back frequently to hear the latest news from Circle Gas.