Circle Gas signs agreement with University of Liverpool to advance health and climate impact research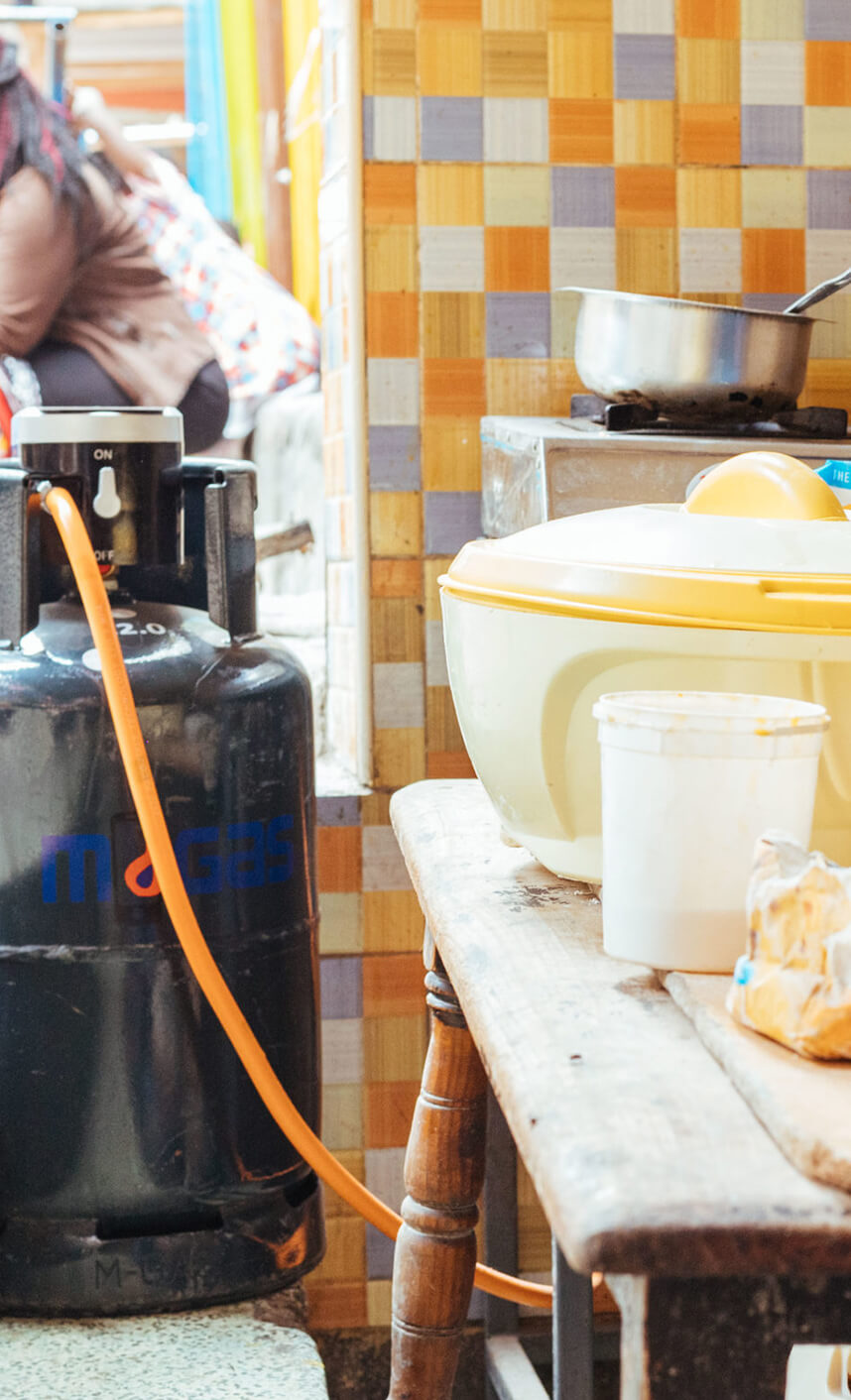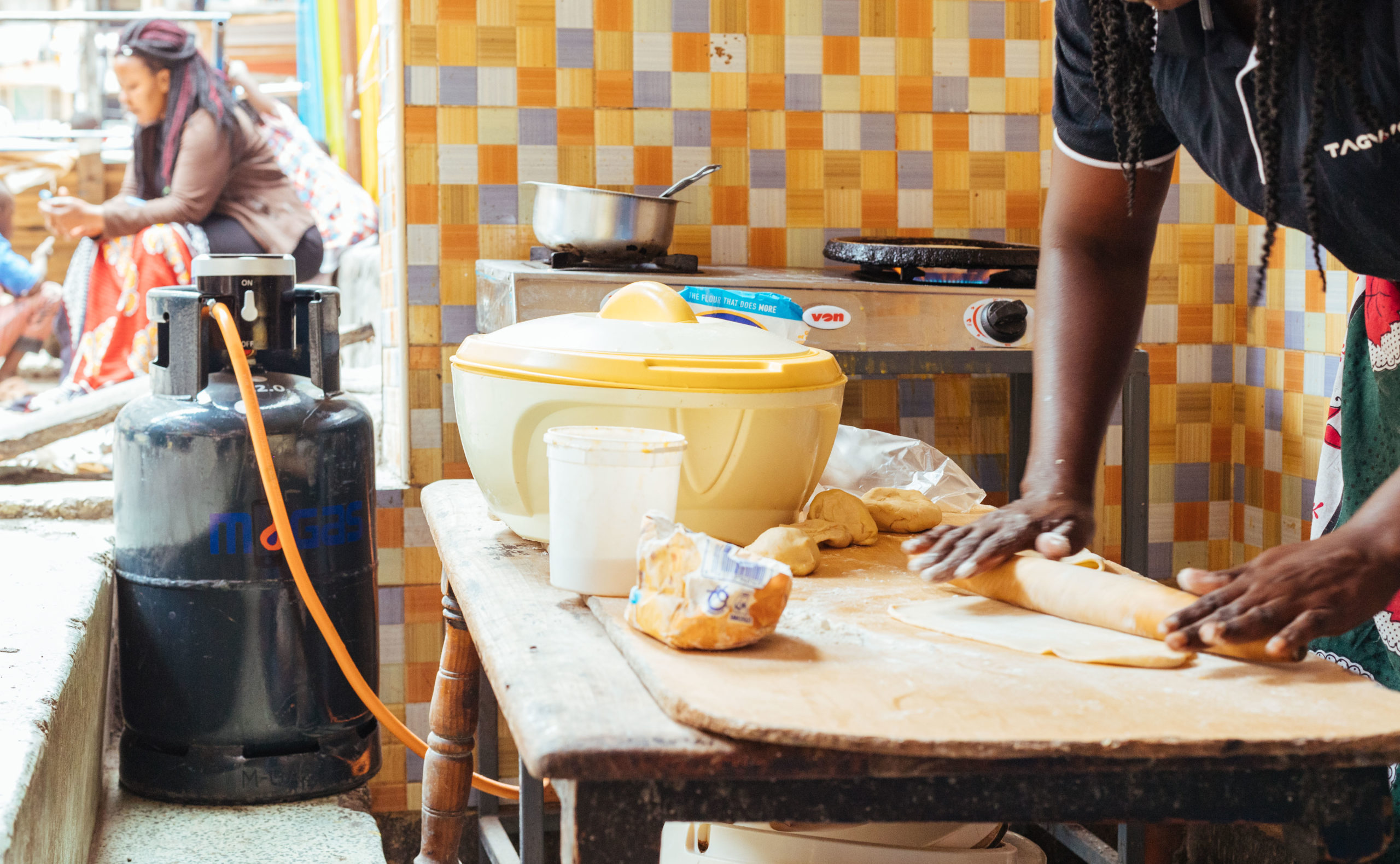 We have signed an agreement with the University of Liverpool to carry out research into the transition to clean, modern energy in Sub-Saharan Africa using our smart meter pay-as-you-go technology. 
Our subsidiary M-Gas is the largest PAYG LPG distributor in Kenya, and provides the technology for KopaGas, the leading PAYG LPG distributor in Tanzania.
The projects will be run by the NIHR CLEAN-Air(Africa) Global Health Research Group at the University of Liverpool led by Prof. Pope and Dr. Puzzolo in collaboration with Amref International University (Kenya) and the University of Dar es Salaam.
This collaboration will contribute to research evaluating the positive social impact on our customers and on the environment of transitioning to LPG for cooking. We look forward to working with CLEAN-Air(Africa) on our shared vision to improve global health and living standards and reduce carbon emissions.
Prof. Pope, at the University of Liverpool, said "We are delighted to have partnered with Circle Gas to understand the potential economic, health and social impacts for resource poor households that adopt clean cooking through smart meter LPG. Their aspirations for ambitious scale coincide perfectly with the priority time horizon for CLEAN-Air(Africa)'s research focus: to provide evidence in meeting Sustainable Development Goal 7 'clean modern energy for all."
News
Check back frequently to hear the latest news from Circle Gas.