Circle Gas Launch
13 Jan 2020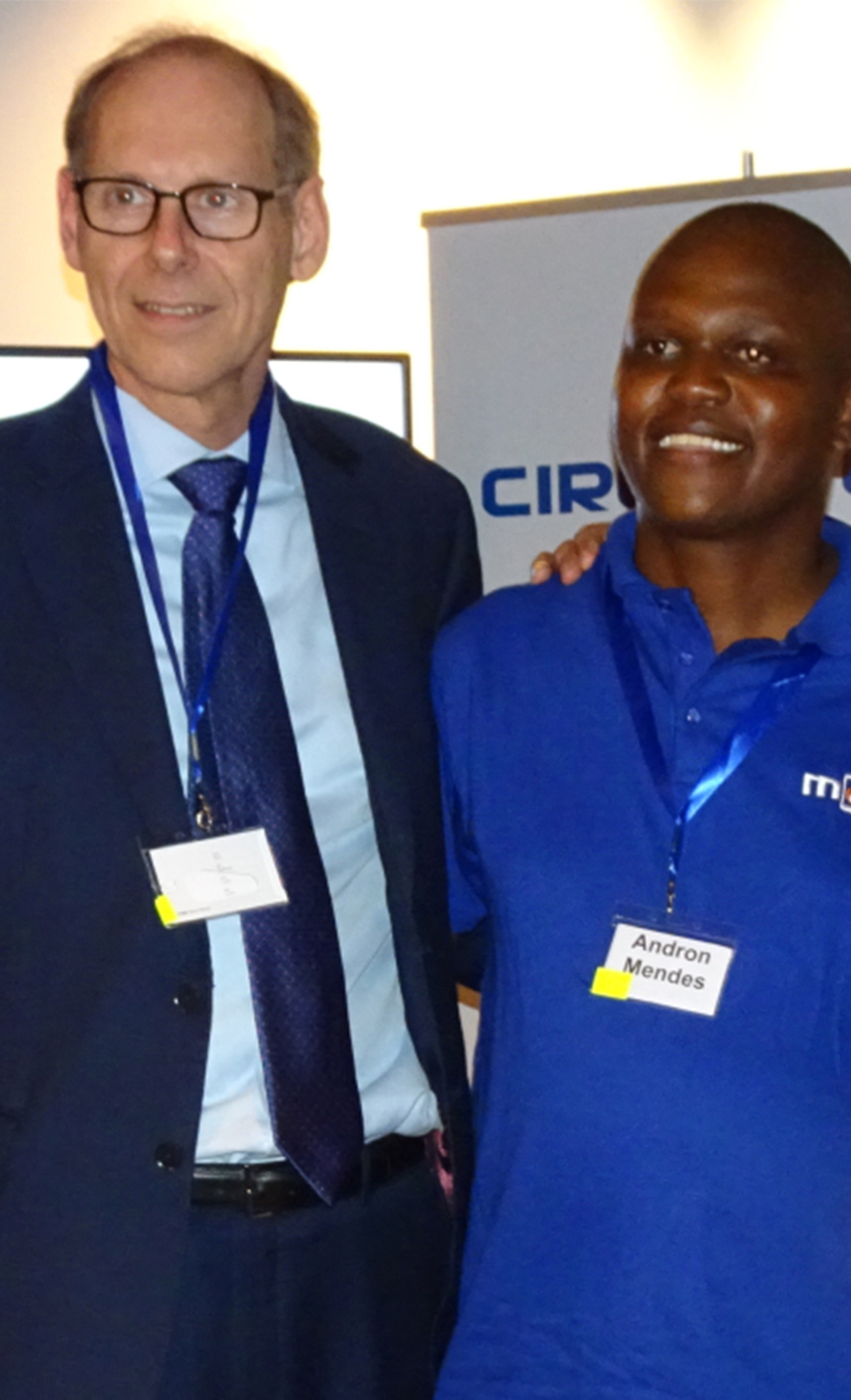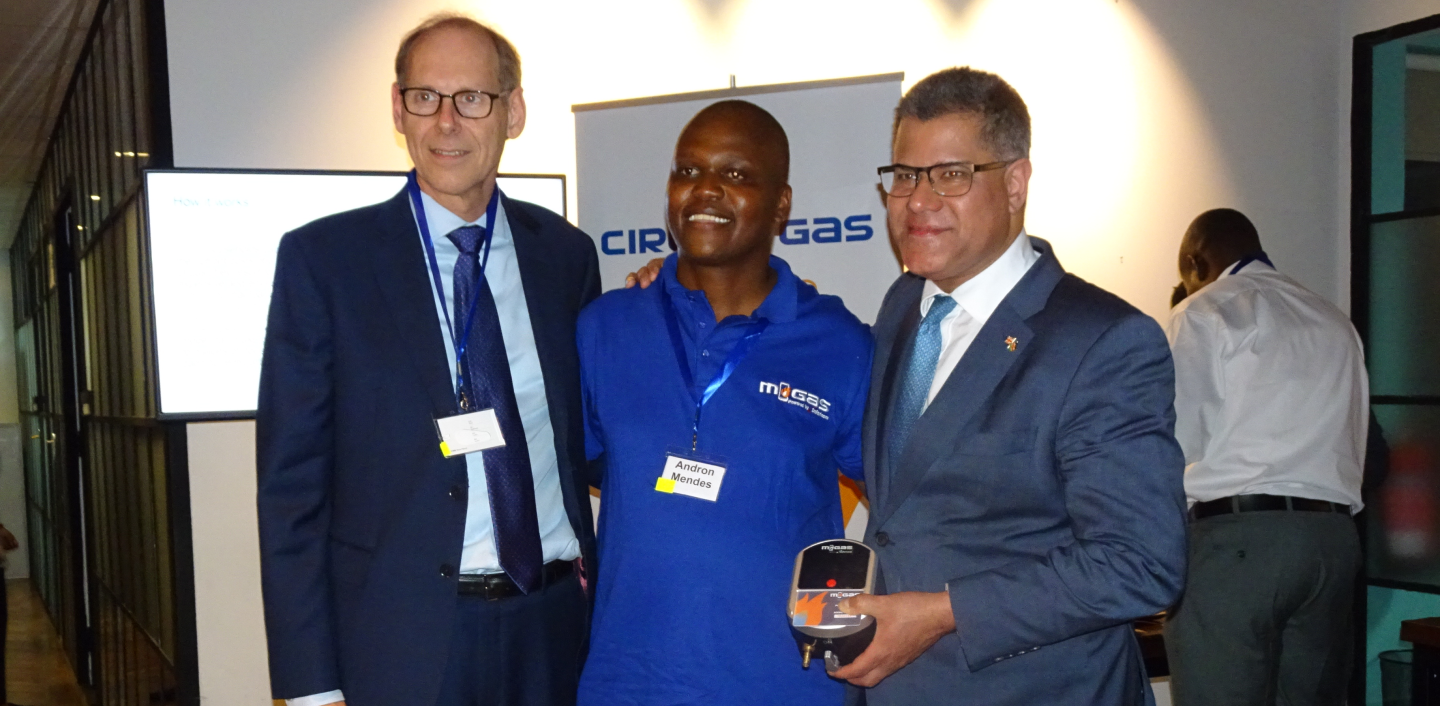 We announced the launch of Circle Gas and our Kenyan subsidiary MGas at the UK-Kenya Technology Hub, hosted by the Nairobi Tech Hub and the UK High Commission to Kenya. In attendance were Alok Sharma, UK Government Sectary of State for the Department of International Development, Susie Kitchens, Deputy High Commissioner and Michael Joseph, current interim CEO of Safaricom.
The event shone a spotlight on technological innovation, such as MGas' proprietary smart meter and smart app, showcasing new businesses providing goods and services tailored to meet the needs of Kenyan communities. In addition to providing a demonstration platform for new technology, the winners of the UK-Africa Female Tech Founder's competition were featured. Several entrepreneurs had the opportunity to showcase their innovations to potential investors and the media.
The event also provided an opportunity for the UK Secretary of State to meet female entrepreneurs and tech start-ups in the Kenyan capital that are attracting international interest and investment.
Following the event, the Circle Gas CEO Volker Schultz commented, saying "It was a great event, with lots of energy and enthusiasm. We're so pleased to be part of the technology ecosystem in Nairobi and bringing new products and services to benefit Kenyans. We welcome the UK government encouraging UK businesses to invest in Africa, especially in the high-tech space. Tonight's event also demonstrated the tremendous potential of young Kenyan tech professionals."
News
Check back frequently to hear the latest news from Circle Gas.