Our Technology
Circle Gas is now rolling out 4th generation narrowband IoT in Kenya, in collaboration with Safaricom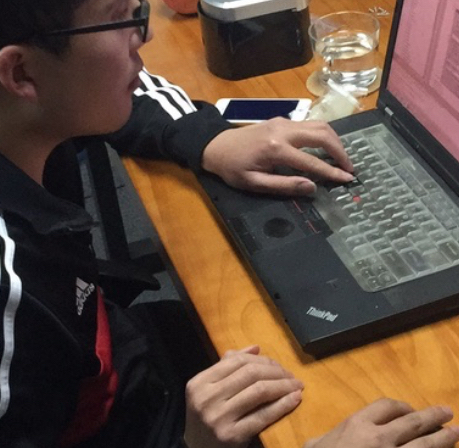 The System
IoT Cloud Gateway & Customer App
The IoT gateway facilitates secure communication with smart meters, while the customer app keeps customers informed of their consumption of gas and helps them to manage the costs of their cooking.
Mobile Money Service & Inergy
The mobile money service allows customers to pay for gas through a simple transaction on their mobile phone.
Inergy is a backend database, account management and customer relationship management solution that monitors the consumption of gas and schedules replacement of gas cylinders before the customer runs out. The Inergy app assigns tasks to our field service team and tracks workload.
Smart Sale App
The Smart Sale app helps our field sales team to map prospective customers, often in areas where data and location mapping is lacking.
The Smart Meter
The Smart Meter is our proprietary technology and is the heart of our service.
The smart meter releases gas to customers until the funds balance in their embedded digital wallet runs out.
It can be topped up using an electronic payments solution. It reports gas consumption back to Circle Gas systems to support billing and the scheduling of delivery for replacement meters.
News
Check back frequently to hear the latest news from Circle Gas.