Circle Gas is adapting to COVID 19
18 May 2020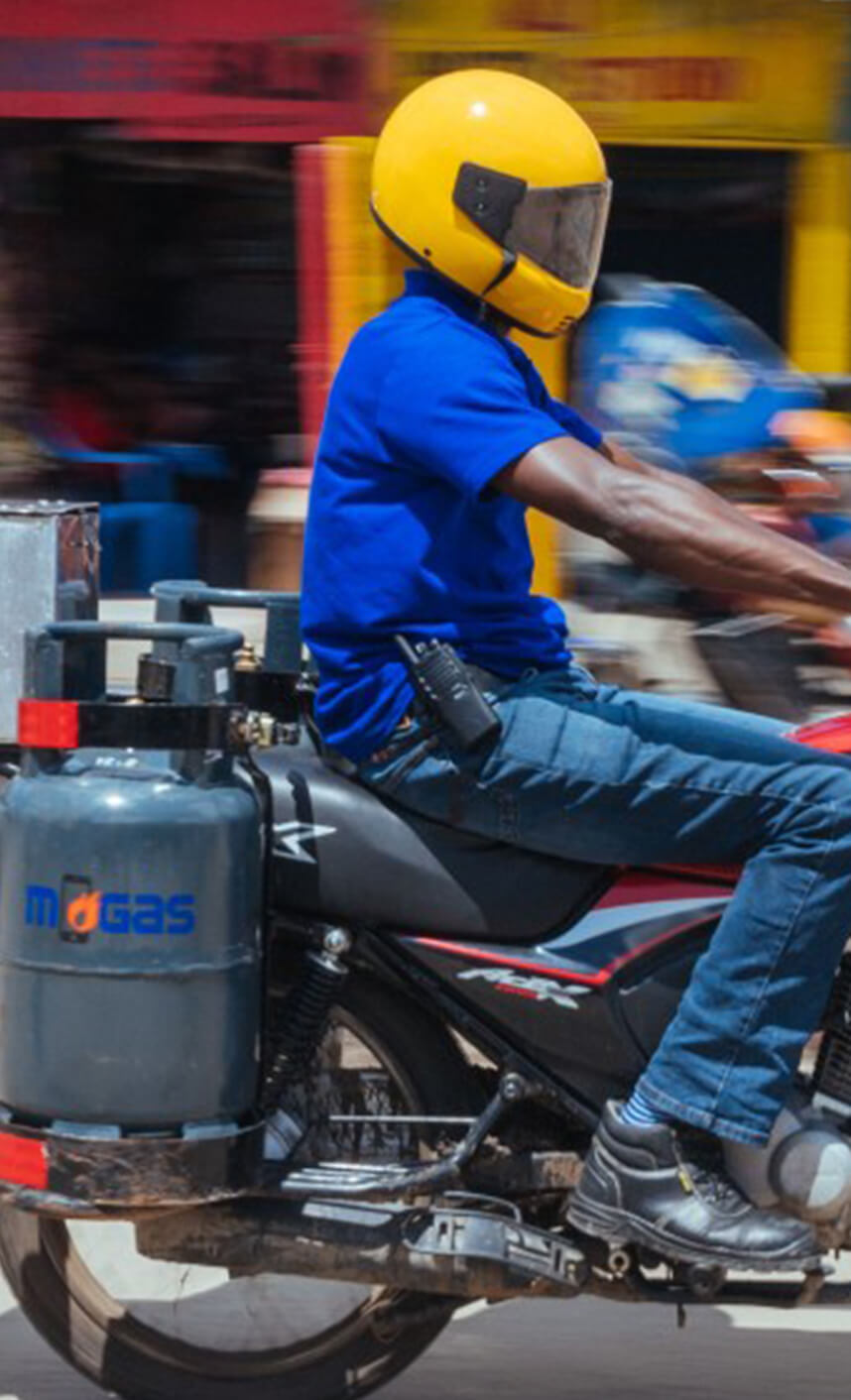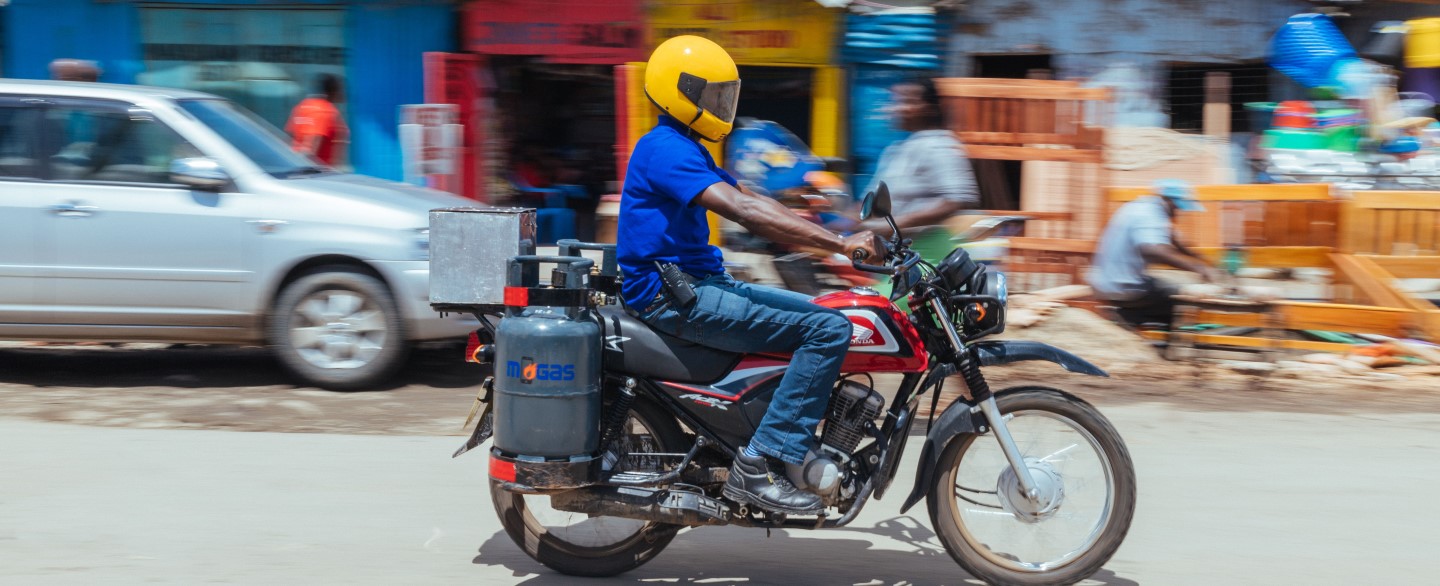 The pandemic is creating great uncertainty for all businesses. We expect there are going to be significant and long-lasting changes to the societies we live in. It is too early to fully understand the ramifications of the pandemic, but the need for affordable and clean cooking solution, and Circle Gas services, seem as pressing as ever.
The pandemic may force societies to reconsider public health. Research by the World Bank indicates that respiratory diseases caused by household pollution from charcoal and firewood cooking kill more people each year in Africa than malaria, AIDS & TB put together. PAYG LPG is a solution which offers clean cooking at scale.
When there is a decline in the purchasing power and savings for all of us, Circle Gas offers LPG in small affordable quantities. Our customers can buy as little fuel as for one meal at a time.
We are maintaining our operations in Kenya and Tanzania while taking precautions to protect the health of our customers and staff. We have adapted our supply chain and readying to return to rapid growth.
News
Check back frequently to hear the latest news from Circle Gas.