Circle Gas and Safaricom extend strategic collaboration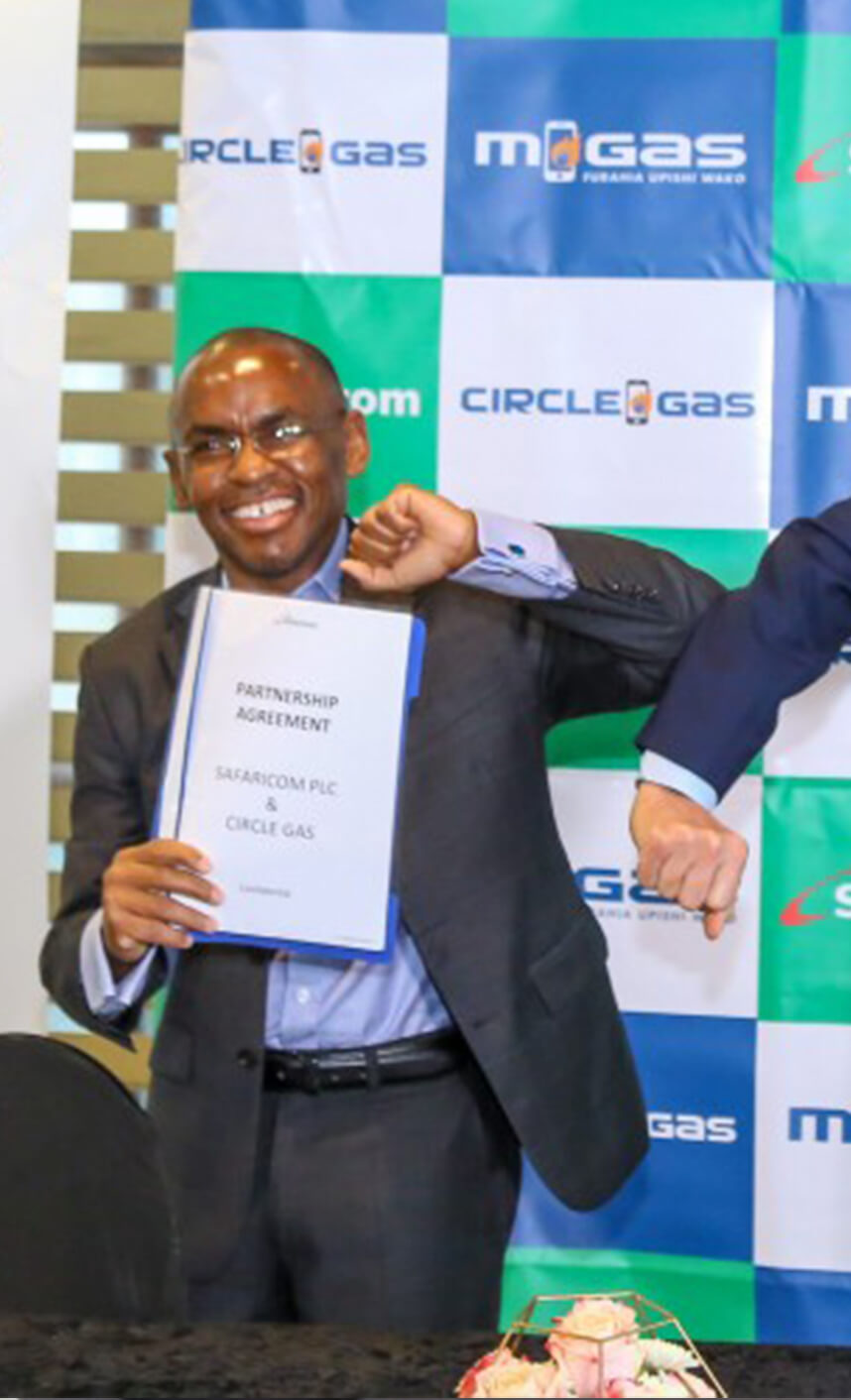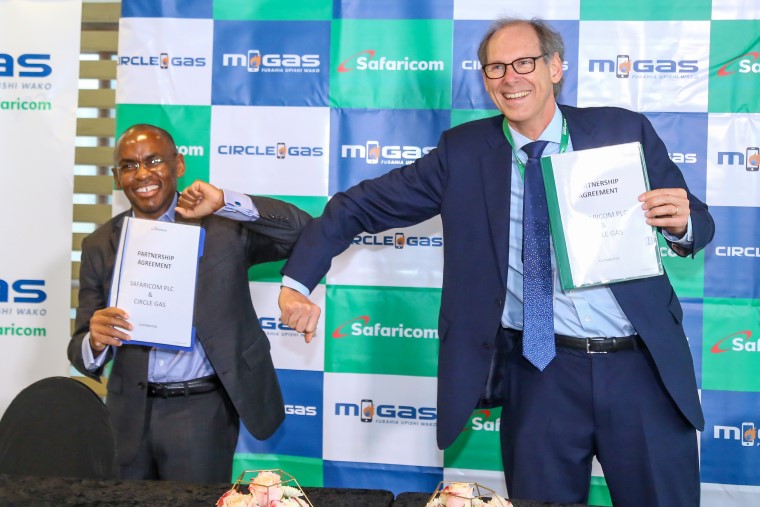 We are delighted that Safaricom has expanded its collaboration with M-Gas, our Kenyan subsidiary, to deliver solutions that transform the lives of even more Kenyans. The relationship will enable joint technology development, expertise sharing, co-creation of solutions, and market support between the two firms.
Our smart meter connects to Safaricom's Narrow Band Internet of Things (NB-IoT) network and accepts payment though M-PESA.
Since the launch of M-Gas in January, we have already enrolled more than 7,500 customers Nairobi's Mukuru Kwa Njenga neighbourhood who have logged more than 200,000 cooking hours.
For a link to the Safaricom press release click here
News
Check back frequently to hear the latest news from Circle Gas.