Circle Gas signs Strategic Cooperation Agreement with Quectel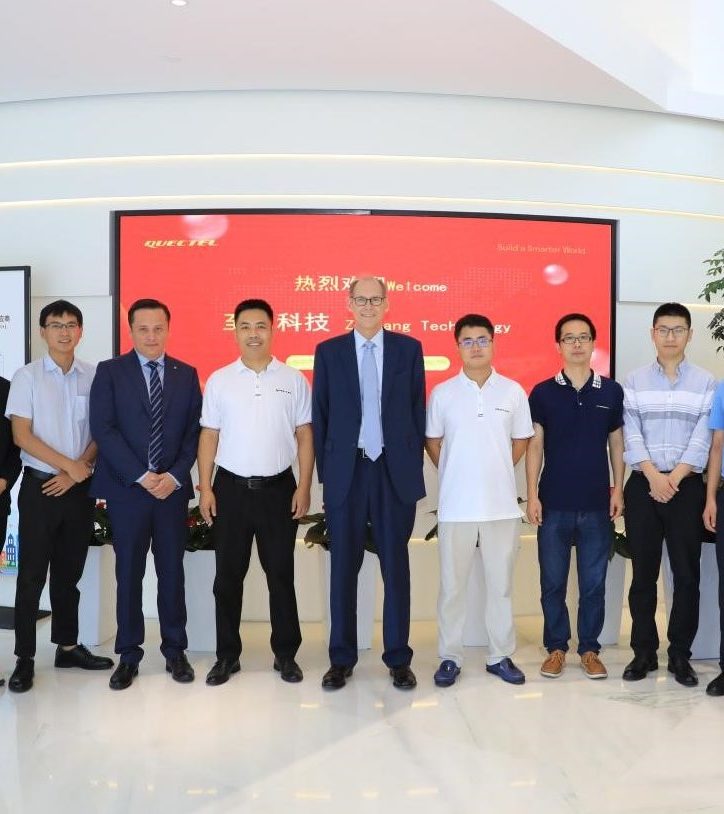 We have signed a Strategic Cooperation Agreement with Quectel to support bringing affordable, clean cooking to millions of low-income households
Quectel is a leading supplier of IoT modules. Circle Gas (and its Chinese Zhilang Technology and Kenyan M-Gas subsidiaries) develops and provides affordable and clean pay-as-you-go (PAYG) LPG solutions for low-income households in the mass market of Africa's urban informal settlements.
Circle Gas has used Quectel's NB-IoT modules as our preferred components ever since we introduced the world's first LPG NB-IoT Smart Meter in Kenya in early 2020.
We are proud to now be extending this strategic cooperation. The company is currently working with Quectel to redesign Circle Gas' Smart Meter using Quectel's newest multi-mode LPWA module that enables ultra-low power consumption and includes NB-IoT, Bluetooth, GNSS & eSIM capabilities.
Quectel and Circle Gas are aligned in their mission to use digital innovation to build a smarter world that makes lives more convenient.
The use of Quectel's latest LPWA module as the Smart Meter's main processor will lead to further performance improvements, reduce the number of components and cost, and will allow us to consolidate our market leading position in the field of clean cooking services across East Africa.
"Technology innovation is critical to tackle the gap between rich and poor countries, when it comes to accessing clean cooking. Quectel and Circle Gas are developing the next generation electronics for our Smart Meters that will offer an even better experience for our customers in Africa", said Volker Schultz, Group CEO of Circle Gas.
Quectel's passion for a smarter world drives them to accelerate IoT innovation. A highly customer-centric organization, they create superior cellular and GNSS modules and antennas backed by outstanding support and services. Their growing global team of over 3000 professionals, the largest in the IoT modules industry worldwide, ensures they are first to market and continue to set the pace of development. Listed on the Shanghai Stock Exchange (603236.SS), their international leadership is devoted to advancing IoT across the globe. For more information: www.quectel.com, LinkedIn, Facebook and Twitter.
News
Check back frequently to hear the latest news from Circle Gas.