Circle Gas announces investment by Marubeni Corporation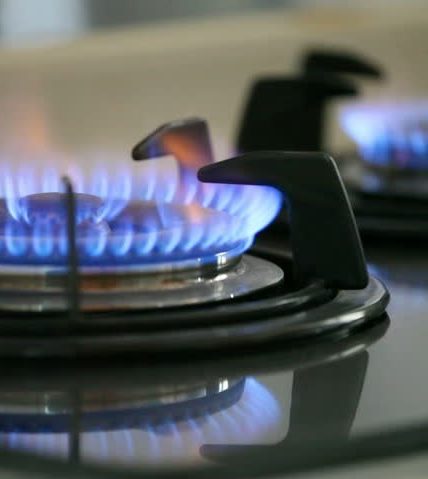 We are pleased to announce an investment by Marubeni Corporation, a global integrated trading and investment business conglomerate based in Japan with a public market capitalisation of over $16 billion and 133 branches and offices around the world.
The investment will be used to expand Circle Gas clean cooking services to more households in East Africa and beyond.
Volker Schultz, our CEO, said 'Marubeni is an ideal strategic investor in Circle Gas, with its global footprint and extensive experience in supply and distribution of natural gas and LPG, and track record in infrastructure and related services. We look forward to working closely with the Marubeni team and believe this close collaboration will significantly accelerate the company's growth. We believe we have a shared vision for expanding vital access to clean cooking and the important health, climate, and gender benefits that it brings'.
News
Check back frequently to hear the latest news from Circle Gas.